Lynne M. McNamee
Lone Armadillo is led by Lynne McNamee, a professional in the marketing field for more than fifteen years. Having directed the Avis Rent A Car®, Hewlett-Packard Company and Bank of America® accounts (among others) at Dryden Partners in Connecticut, Lynne has deep experience in both strategy and execution for Fortune 50 clients. She is recognized as a unique and creative thinker, most notably for introducing synergies among brands, products and new technologies. In 2007, she was noted by the New York Times for her innovative thinking.
Lone Armadillo principal, Lynne McNamee, is certified in:
Search Engine Optimization (SEO), Search Engine Marketing (SEM), Inbound Marketing, Planning Internet Media, Buying Internet Media, Selling Internet Media, and the HubSpot Platform and Methodology.
She holds a B.A. from The University of Virginia and an M.A. from Boston College.
Lynne has a special affinity for the Learning, Talent and Human Capital Management industries and has been a presenter and panelist for The Elearning Guild.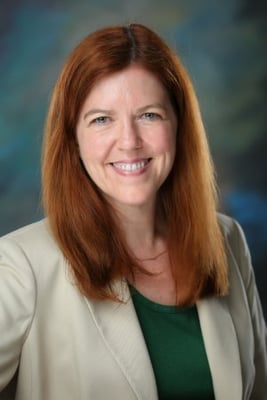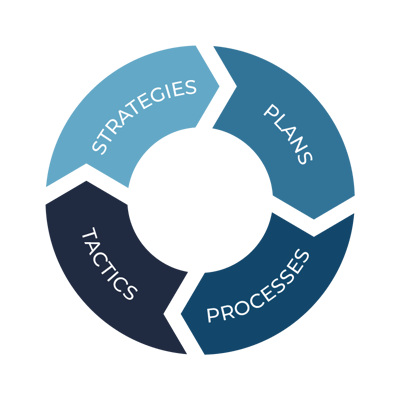 The Agency
Lone Armadillo is a full service agency that works with a team of specialists to ensure that the right talent is available for your project. As we've grown, the range of services has expanded.
Always driven by the understanding that a coordinated marketing effort provides the highest ROI, we create multi-channel marketing efforts that engage customers online and off.
We partner with our clients to ensure that what we do is
on strategy
will advance your business objectives and
starts with the User Experience.