Lynne McNamee is available to address your conference, company or online summit.
Her primary focus is on

how Learning and Training can be enhanced by leveraging the tools and insights used by digital marketers.
An authority with 20 years marketing experience, Lynne uniquely can speak to audiences and guide them how to implement what they've learned in meaningful ways.
Professional Experience includes:
Marketing Director for Consultancy in the Learning, Talent and Human Capital Management space
Marketing Director for Learning Management System Vendor
Marketing Director for eLearning Content Development Firm
Graduate study in education field
Director of Education
Director Experiential Education program
Repeat presenter for The eLearning Guild.
Presenter: Training, Learning, Development Community (TLDChat)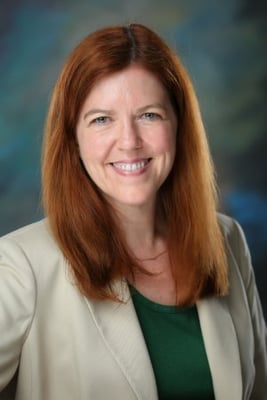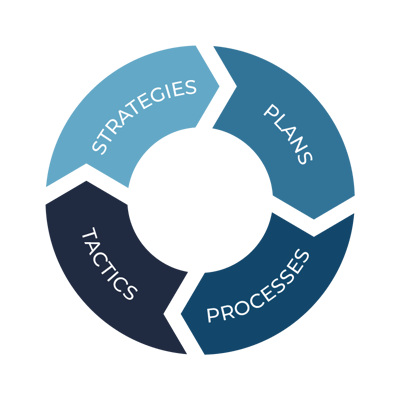 They why, not just the what
There are plenty of cool tools available, but technology alone is not a solution. Without understanding how to evaluate what to do, when and how to compare options and key metrics to consider, learning and training programs will continue to fail or see poor results.
We leverage a 4 part process to help people understand how to choose what to do, when and why. This includes:
Strategy
Plans
Processes
Tactics