Video is A Must
It's not optional
To be competitive, your business needs to be using video in your content and marketing strategies.

"But that's not what your company does," you say. Ah...But our company does!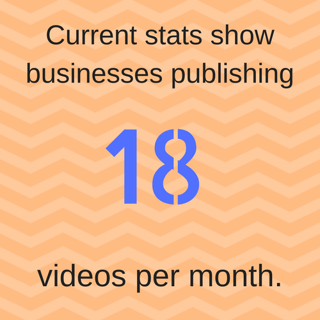 Let LA Video Help
True Marketers
Because we're part of Lone Armadillo Marketing Agency, we are strategic in making sure every video we produce adheres to your brand standards, advances your business objectives and works with your existing marketing and sales plans.
Consider:
Do you have the internal resources to make videos?
Do you know how to script, produce and promote them?
Do you want to make them in house?
Most organizations want videos, but don't want to have to make them. Let us bridge that gap for you.