Unlock Your Business Potential with Data-Driven Corporate Learning
TRANSFORMING CHALLENGES INTO OPPORTUNITIES
At Lone Armadillo Learning, we are passionate about empowering businesses to thrive in today's dynamic market. As a small or medium-sized business, you face distinct challenges, and we are here to help you overcome them. Our data-driven corporate learning services are strategically designed to optimize your technology, streamline your processes, and unleash the true potential of your workforce.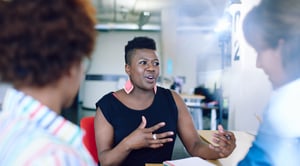 WHY DATA-DRIVEN CORPORATE LEARNING?
Corporate learning is not just about providing training materials and courses. It's about understanding your unique business needs and aligning learning initiatives with your strategic objectives. Our data-driven approach ensures that every learning solution we offer is targeted and tailored to address your specific challenges. By harnessing the power of data, we can identify areas of improvement, track progress, and continuously optimize our learning programs for maximum impact.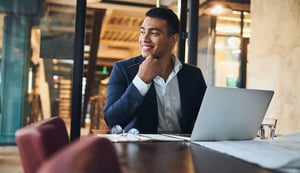 EMPOWERING YOUR TECHNOLOGY, PROCESSES, AND PEOPLE
Technology is constantly evolving, processes need to be efficient, and employees must stay ahead of the curve. Our corporate learning services address each of these critical aspects to enhance your business's overall performance. We analyze your organization's strengths and opportunities to design learning experiences that empower your technology, streamline your processes, and equip your people with the necessary skills.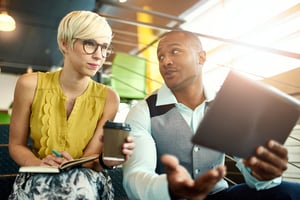 BUILDING A CULTURE OF CONTINUOUS IMPROVEMENT
Successful businesses thrive on a culture of continuous improvement. We foster this culture through our learning solutions, encouraging employees to embrace growth and development. Our approach ensures that learning becomes an integral part of your company's DNA, with employees eagerly seeking opportunities to enhance their skills and knowledge.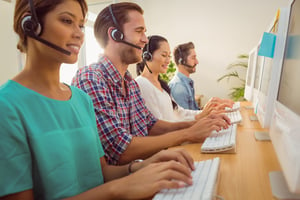 PERSONALIZED LEARNING JOURNEYS FOR EMPLOYEE EXCELLENCE
We believe in treating every employee as an individual with unique aspirations and motivations. Our design-thinking experts craft personalized learning journeys that resonate with your workforce. By understanding the different learning preferences of your employees, we create engaging experiences that foster a love for learning and drive long-term results.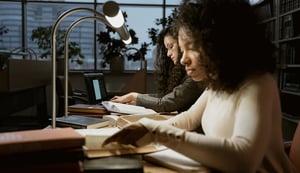 The Lone Armadillo Learning Advantage
What sets us apart is our unwavering commitment to your business's success. We don't just offer cookie-cutter solutions; we collaborate with you to understand your challenges and develop customized learning strategies that align with your vision. Our data-driven and design-thinking approach delivers tangible results, driving productivity, efficiency, and growth for businesses like yours.
Experience the Transformation
Unleash your business's true potential with Lone Armadillo Learning's data-driven corporate learning services. Let us be your strategic partner in achieving success in today's competitive landscape. Schedule a free consultation today and embark on a transformative journey towards excellence!