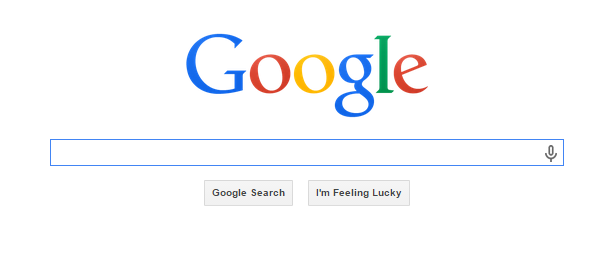 Do you remember the "sky is falling" when we approached 2000 - all the computers were having to be reprogrammed or all heck would break loose.
It's time for that panic again.
Google has put a date on Armageddon - April 21, 2015.
On March 24, during a Google hangout, several details were made available. As reported by Search Engine Land:
"Google answered a series of questions in a Google hangout on the topic of this new mobile-friendly ranking algorithm. The three things we learned were:
(.1) The algorithm will start rolling out on April 21st and will take a few days to a week to completely and globally.
(2) You are either mobile-friendly or not, there are no degrees of mobile-friendliness in this algorithm.
(3) The fastest way to see if your web pages are mobile-friendly is to see if you have the mobile-friendly label in the live mobile search results now. If not, check the mobile-friendly testing tool, which should match the live Google search results, whereas the mobile usability reports in Google Webmaster Tools can be delayed based on crawl time
Starting April 21, we will be expanding our use of mobile-friendliness as a ranking signal. This change will affect mobile searches in all languages worldwide and will have a significant impact in our search results. Consequently, users will find it easier to get relevant, high quality search results that are optimized for their devices." [emphasis mine]
Reread #2 - your website is mobile-friendly or it's not. Period.
Not sure?
If you learn that your website is NOT mobile friendly, it's not the time to sit back and think about updating your website. Do it NOW.
In the words of Google itself,
"Significant impact" on search results. Get it now? You likely won't show up anywhere close to an early page if your site isn't mobile friendly.
If your site isn't mobile friendly, contact us. We can quickly transfer your existing site to an updated, RESPONSIVE (the magic for a mobile-friendly website) site. You may want to take this opportunity to do that whole update you've thought about for years, too!
Contact us and we'll figure out a solution that works for you...and for Google!
Ready to get started?
to see if Lone Armadillo can help you!