The Stuff You Usually Think of as "Marketing"
The last step is where, unfortunately, most people start: tactics.
Where you communicate only comes AFTER you've identified:
the What
the Whom
the How
the When
For example, you shouldn't start with advertising on Facebook until you've identified:
Who is your Target Audience
For what Products or Services
What Personas apply
Where are they in the Buyer's Journey
What stage in the Sales Funnel are they
After answering these and related questions, you can then determine if Facebook is the right channel, is Facebook Advertising the right approach and, if so, how frequently, what kinds of messages (video, native video, image or text posts, etc.) and should there be links to external website pages, landing pages, Facebook pages, Registration Pages, etc.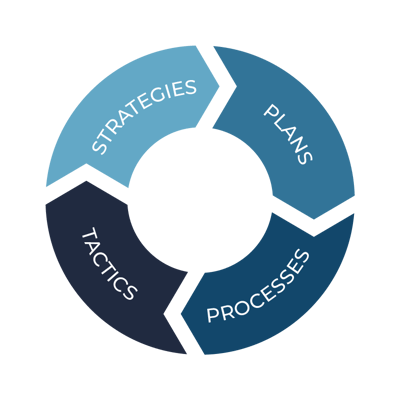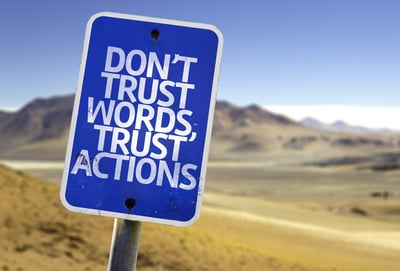 Yes, We Do That
Lone Armadillo actually got its start by doing the tactics, so, yeah, we do that. However, we do not like to waste your money and, honestly, we don't like to do bad work. So we won't be an order taker. We Partner with our clients to ensure that what is done is being done to support the business objectives and will help them make money for the short and long term.
Be prepared...we sometimes turn down work if it isn't the right thing for you to do. Earning your trust each day is important to us and that means doing the right thing.
Just because you can, doesn't mean you should.