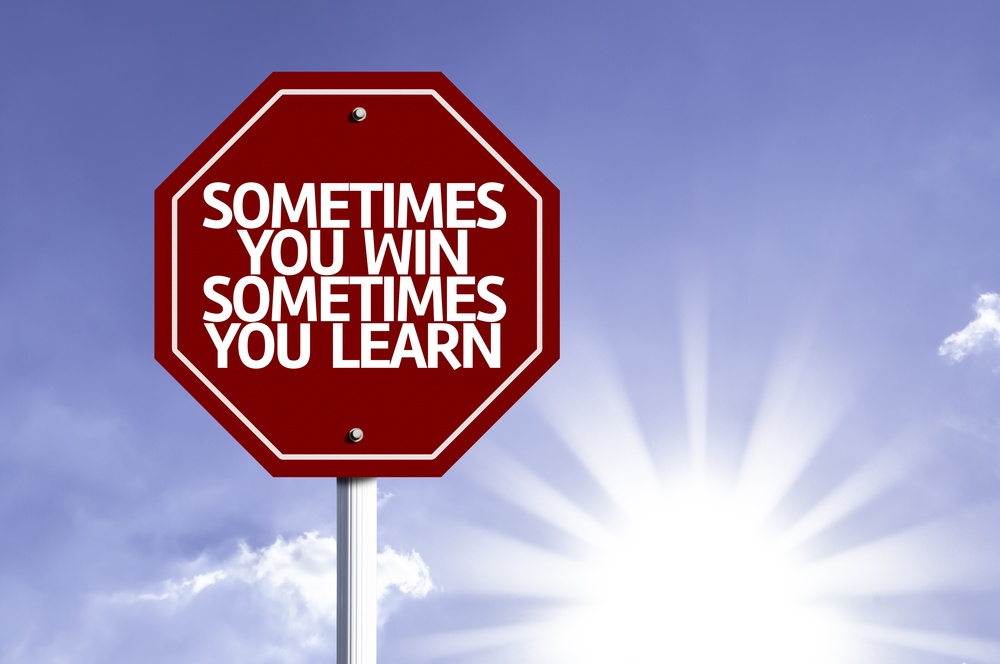 In the excellent article, "What Sets Successful CEOs Apart" by
Elena Lytkina Botelho, Kim Rosenkoetter Powell, Stephen Kincaid, and Dina Wang in the May-June 2017 issue of Harvard Business Review, the authors site 4 key traits that mark the success of CEOs appointed by boards.
For many smaller companies and start-ups, though, the selection or rise, to CEO or President of the company may not be as formal as those in the article's study. It would seem though, that the observations are still valid and valuable.
So, I would point out that not only the observations about successes are worth noting, but also the advice, buried at the end of the article, about the biggest failure made by CEOs:
Read More