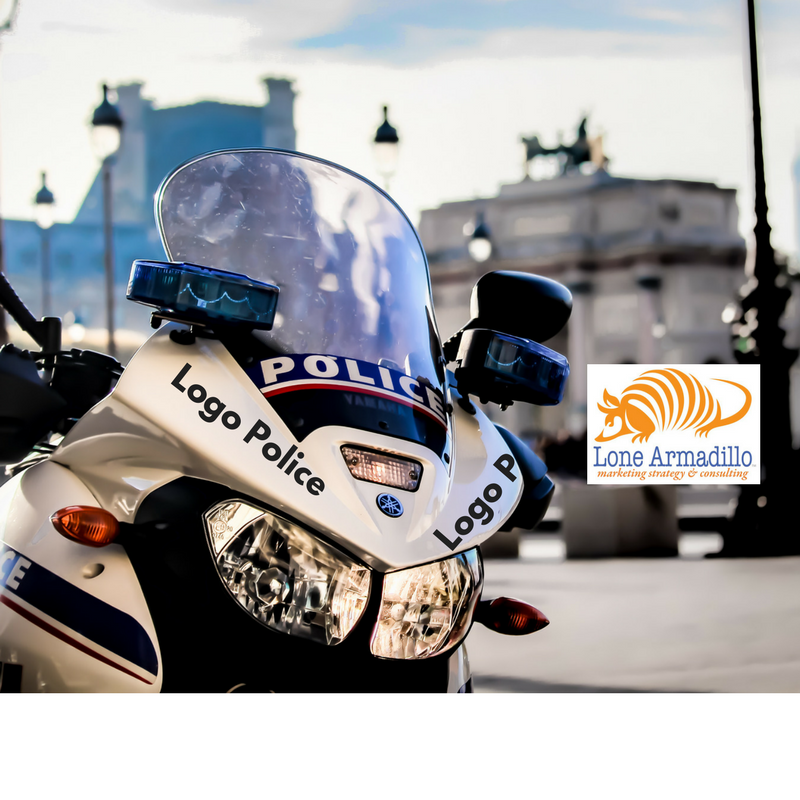 Marketers are all about creativity and building positive experiences. So when they come asking if you could stop using the logo a certain way, or to stick with the approved colors and fonts...understand, this is the least favorite part of their job.
We know people want (and sometimes do say), "Who died and left you in charge?" Well, while they didn't die, our hiring manager is the one who put us in charge of this. In fact, it was included in our job description, and is part of what we'll be evaluated on for job performance.
So, yeah, we really do need you to listen to us.
Read More