---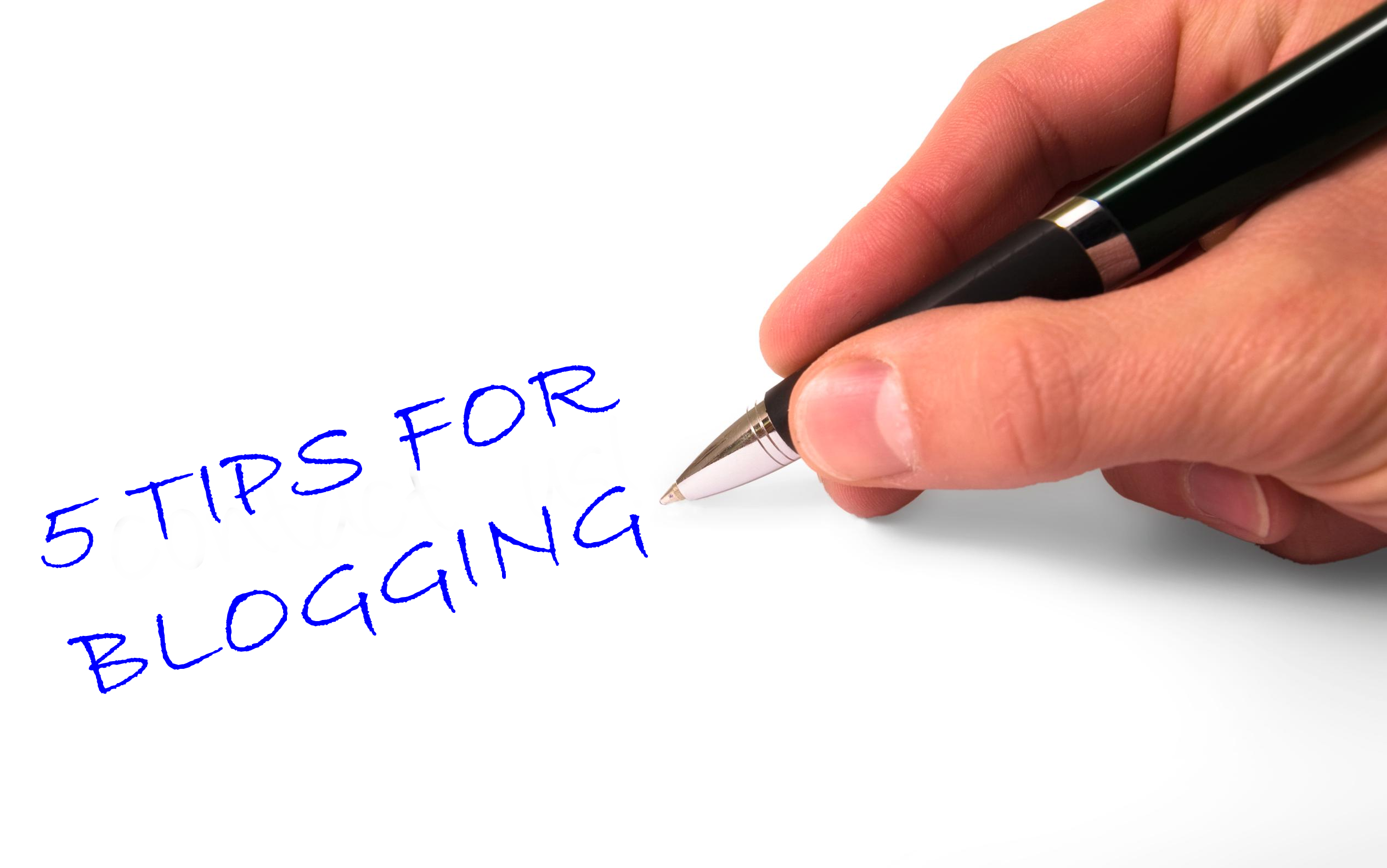 Overview:
To increase search engine optimization (SEO), traffic to your website and authority and thought leadership among the manufacturing community, blogging is your best choice.
---

Key Considerations:
Blogging is essentially regularly writing content that appears on the web that presents a point of view. From an SEO stand point, blogs are especially valuable because every post is treated as a unique page and they are indexed by the search engines very regularly, so their impact happens more quickly.
To get started, here are some key things to consider:
Step 1: Frequency & Consistency
Blogging is one area where frequency and consistency matter. Pick a schedule you can stick with...once a week...once a month at an absolute minimum. Ideally, 3 times a week would be great.
Step 2: Logistics
Some platforms, like HubSpot, NationBuilder and WordPress have the ability to blog built in. If your website does not, then you can set up a free blogger.com (Google product) blog. Blogs are designed so that the editor can post via a website browser - special software does not need to be purchased or installed. The platforms use WYSIWYG (what you see is what you get) editors, that look like Word. Make sure to include hyperlinks when appropriate. If using Blogger, try to set a subdomain, so that your website retains more SEO credit for the blog entries.
Step 3: Content
3 posts a week? What will I write about?!
Coming up with content frequently is the hardest part of blogging. There are ways of making this easier.
First, come up with a style or theme...5 steps for Implementing Cradle to Cradle. Top 10 Trends in Drilling Technology. How to Reduce Costs using Alternative Energy.
Second, zero in on keywords for which you want the search engines to show you and, more importantly, that you want potential customers to find you. Use Google AdWords Keyword Tool to see popular searches, US and Globally.
Third, use tools like HubSpot's Blog Topic Generator.
Step 4: Long Tail Keywords
While the temptation might be to go after the keywords with the most searches (see Step 3 above), that would be the wrong approach. In fact, you should draft content for those longer phrases that are more specific and have fewer searches. Less competition means that you have a greater chance of ranking (and quickly) for these less competitive keywords. Plus, these are usually more qualified potential customers. If you add a call to action for a white paper or other protected content (behind a form capturing email addresses), you will be able to convert these prospects (website visitors) into leads...highly qualified leads.
Step 5: Timing
When looking at the keyword results (Step 3 above), take note of the months when the traffic peaks. Ideally, have your posts on the targeted keyword live 1 month before that peak month. That way, there is time for the blog post to be indexed by the search engines, but will also be recent enough that it will appear towards the top of the results.
---

CONCLUSION:
Blogging takes a serious commitment, but can also result in some of the best results from an SEO standpoint. If done well, it can serve as a great marketing tool and help decrease time spent by your sales team on lo-value leads, or answering FAQs. Be sure to include links to your blog posts in your social media accounts and your eNewsletter.
Ready to get started?
to see if Lone Armadillo can help you!
---